What makes our patio furniture different?
Easy to clean!

Easily maintain your outdoor furniture by wiping it down with any all-purpose household cleaner.!

Hardware free assembly!

Our innovative designs allow for easy assembly without the need for hardware, making assembly a breeze!

Minimal Tools Required!

Assemble your new outdoor furniture with ease using just a rubber mallet and a utility knife – no additional tools needed!

Highest Quality Raw Material

Our products are made with weather-resistant materials and UV inhibitors to prevent fading and cracking. Our furniture is made to be outside all year round!!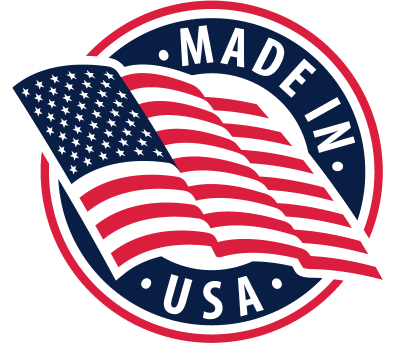 Proudly made in the USA, our collection of patio furniture reflects the high-quality workmanship and dedication to excellence that American manufacturering is known for. By choosing our patio benches and other outdoor essentials, you are not only investing in long-lasting and stylish furniture, but also supporting American jobs and the local economy.
🌟Spotlight Testimonial🌟:
⭐⭐⭐⭐⭐
"We've owned two sets of these pub tables and chairs since 2013. Everyone of our guests loves them and asks where we acquired them.. They have withstood being outdoors since their purchase. They are insect-resistant, lightweight, and easy to assemble.
Update 2023: After ten years of use, and storing outdoors year-round in northeast Ohio, I cannot imagine a better value. They clean up easily, still look great, and are easily moved around."

-Carl K