Why use our furniture?
Experience Versatility, Durability, and Affordability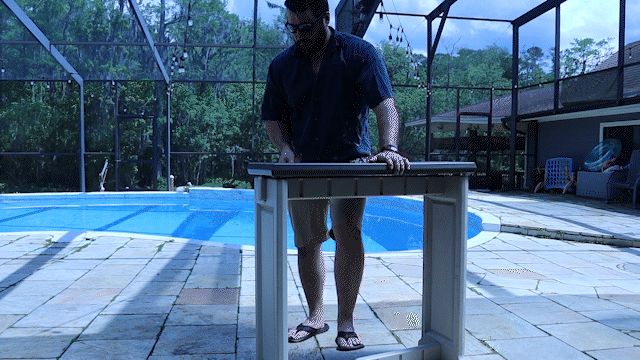 Durability
Discover Unmatched Durability with Leisure Accents Furniture.
We understand that furniture should be built to last. Our expertly crafted pieces are designed to endure wear and tear beyond that of conventional furniture. By incorporating UV stabilizers, our products resist fading from sun exposure and effortlessly withstand a wide range of weather conditions, from scorching heat and intense sunlight to freezing temperatures and heavy precipitation. Invest in Leisure Accents furniture and experience the difference that exceptional durability can make.